16. GoldenEye 007
Perfect Dark may technically be the better game, but if innovation, historical context, and fond memories are all tie-breaking "X" factors, then GoldenEye 007 absolutely deserves a spot on any list of the best FPS games.
A million words have rightfully been written about what GoldenEye did for console FPS games, but I don't know if it's possible to praise this game enough for the ways it celebrated the unique joy of local multiplayer or the surprising strength of its single-player campaign. Some at the time may have written GoldenEye off as a lesser version of the best PC FPS games, but the years have been kind to the purity of this experience.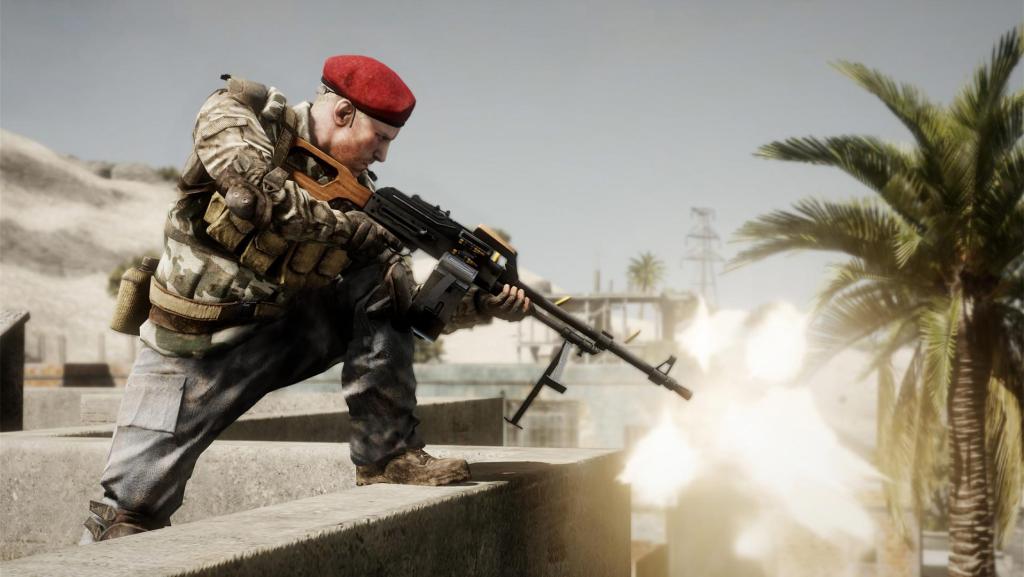 15. Battlefield: Bad Company 2
Bad Company 2's multiplayer is chaotic, creative, memorable, addictive, and all of the other things you associate with the Battlefield series' legendary multiplayer at its very best. What separates this game from the other amazing entries in this franchise, though, is the strength of its single-player campaign.
Bad Company 2's loving embrace of destructible environments is perfectly complemented by an often dark sense of humor that you rarely see in military shooters. It's hardly a surprise that some Battlefield fans are still chasing the high they got from playing this game for the first time.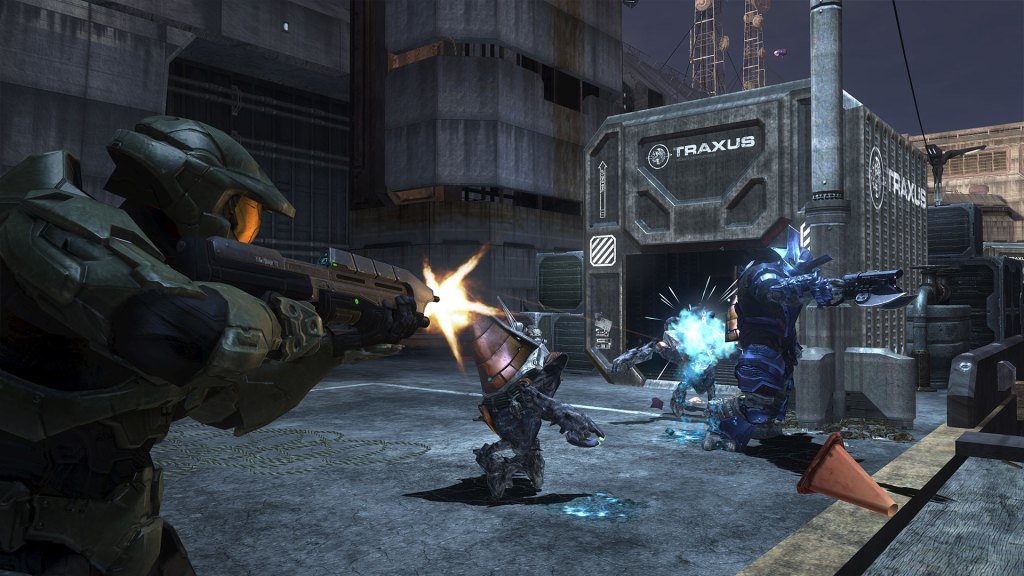 14. Halo 3 
Halo 2 was an incredible game that changed the console FPS landscape forever, but it was also a game plagued by development issues that led to an unforgivable crunch period, a campaign that fell well short of its potential, and some notable balance problems. Your fond memories of that game are well-deserved, but when it comes down to it, Halo 3 offers a more complete experience.
Halo 3's incredible multiplayer is arguably the perfect version of Halo's legendary multiplayer and the kind of competitive game that's easy to miss at a time when there are so few titles that try to do what it did. This brilliant sequel's campaign also felt like a proper send-off for the series (even if it ultimately proved not to be), while Halo 3's Forge mode brought the creativity and longevity of the PC mod scene to Xbox 360 gamers everywhere.